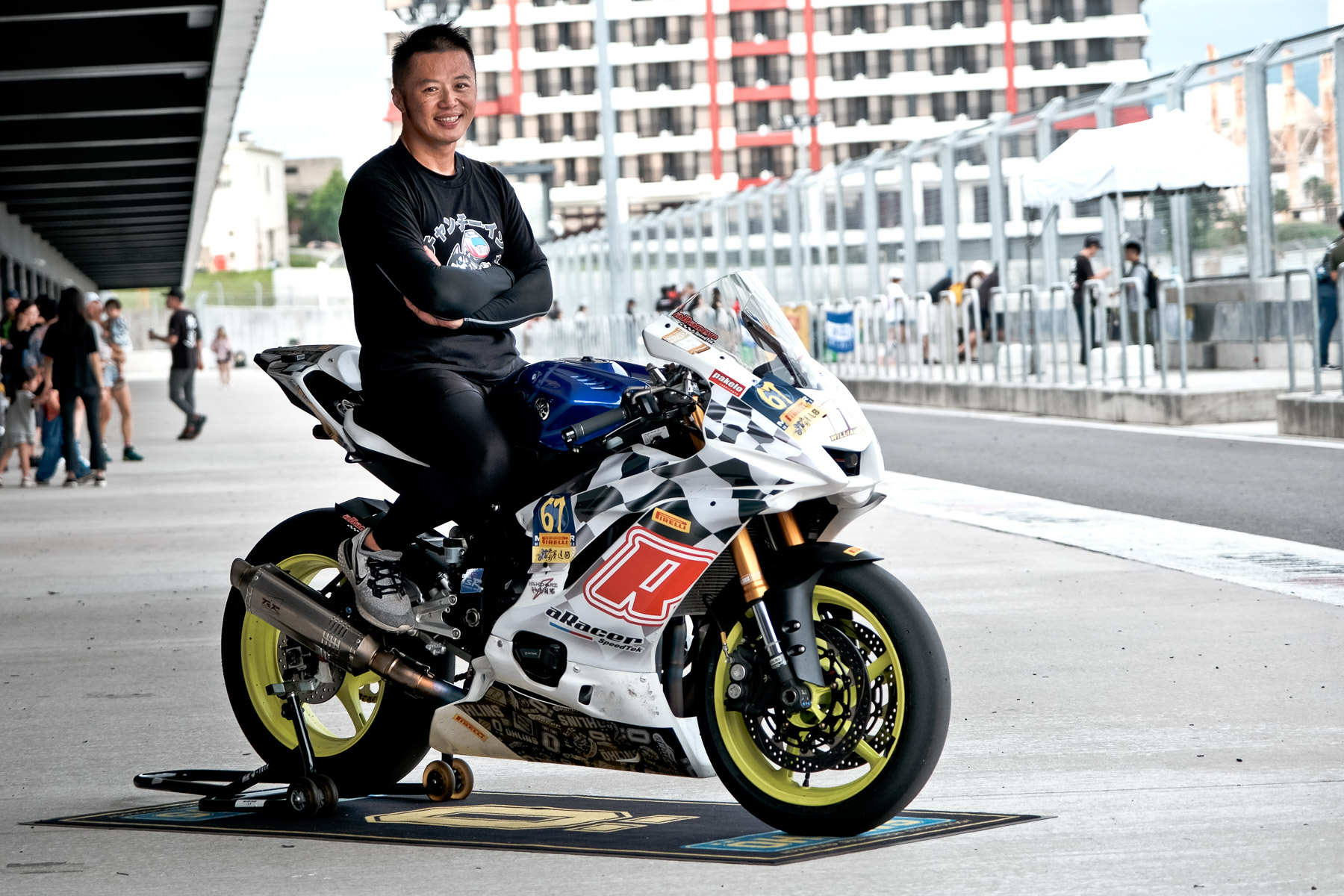 Taiwan driver William Jiang
Broke the track record of former GP driver in Lihpao international circuit
After successfully breaking the Taiwanese drive's record at the Taichung Lihpao international circuit in April this year with the fastest lap time of 1:45.291, William Jiang, a Taiwanese rider from Chiayi, recently broke his own score again. With the support of aRacer, he wrote a new record of 1:44.004, and also brushed off the record of 1:44.021 (unofficial timer) set by former GP driver Anthony West in Taiwan and became the list. No. 1 in Taiwan.
For details, please refer to
Supermoto8